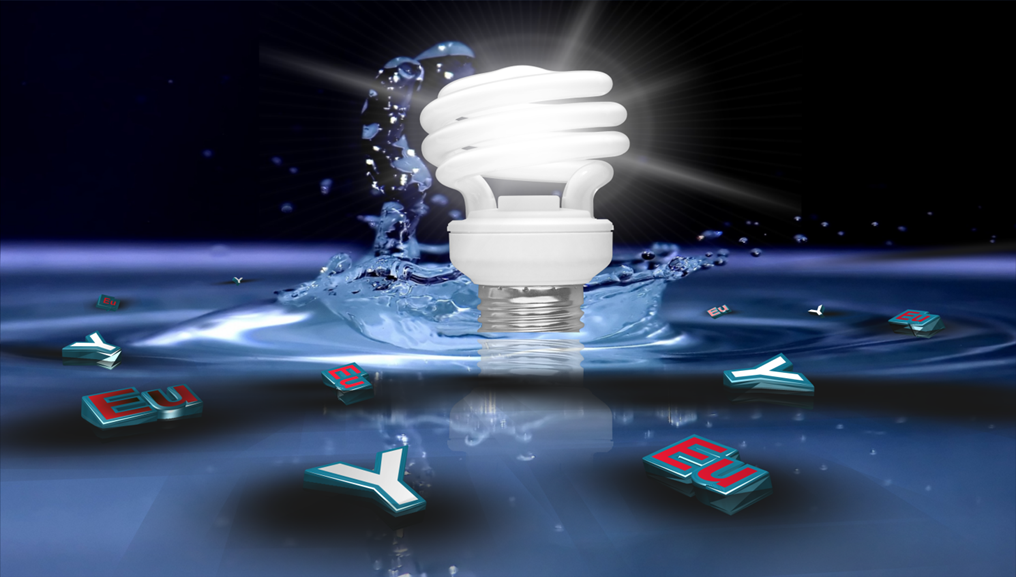 Genuine breakthroughs in hydrometallurgy will not come from the use of neoteric solvents like ionic liquids or deep-eutectic solvents, but rather from a deep understanding of hydro-processes at a molecular level. Hydrometallurgy needs to evolve to low-energy-input circular hydrometallurgy.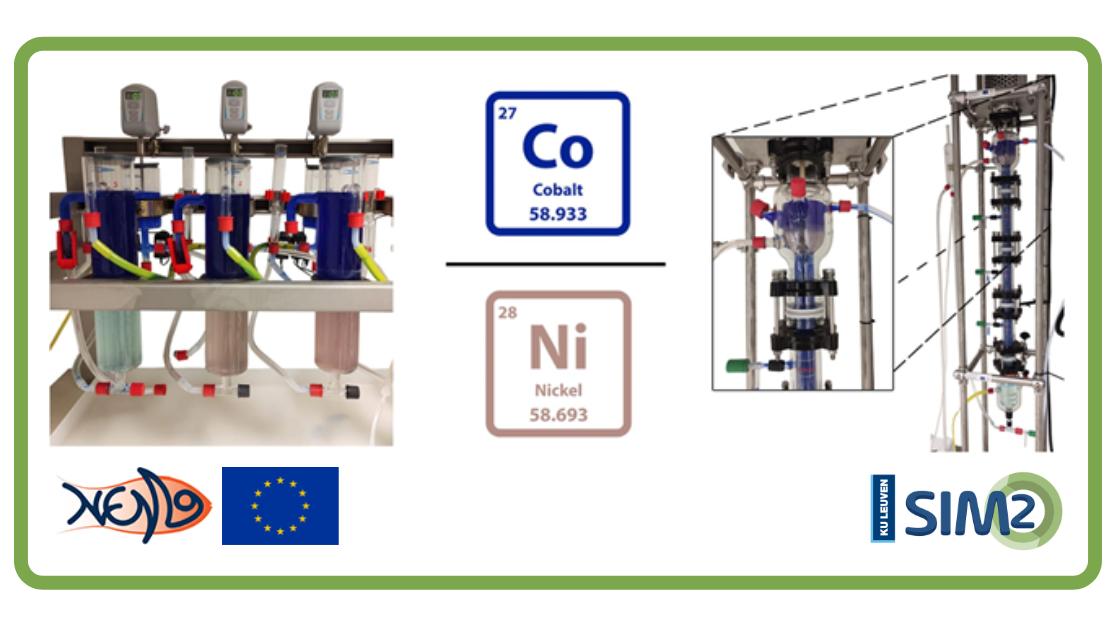 SOLVOMET ISC offers state-of-the-art analytical, lab-scale and mini-pilot-scale infrastructure for the development and optimisation of circular hydrometallurgical unit operations (e.g. leaching, solvent extraction…)  and/or comprehensive flowsheets.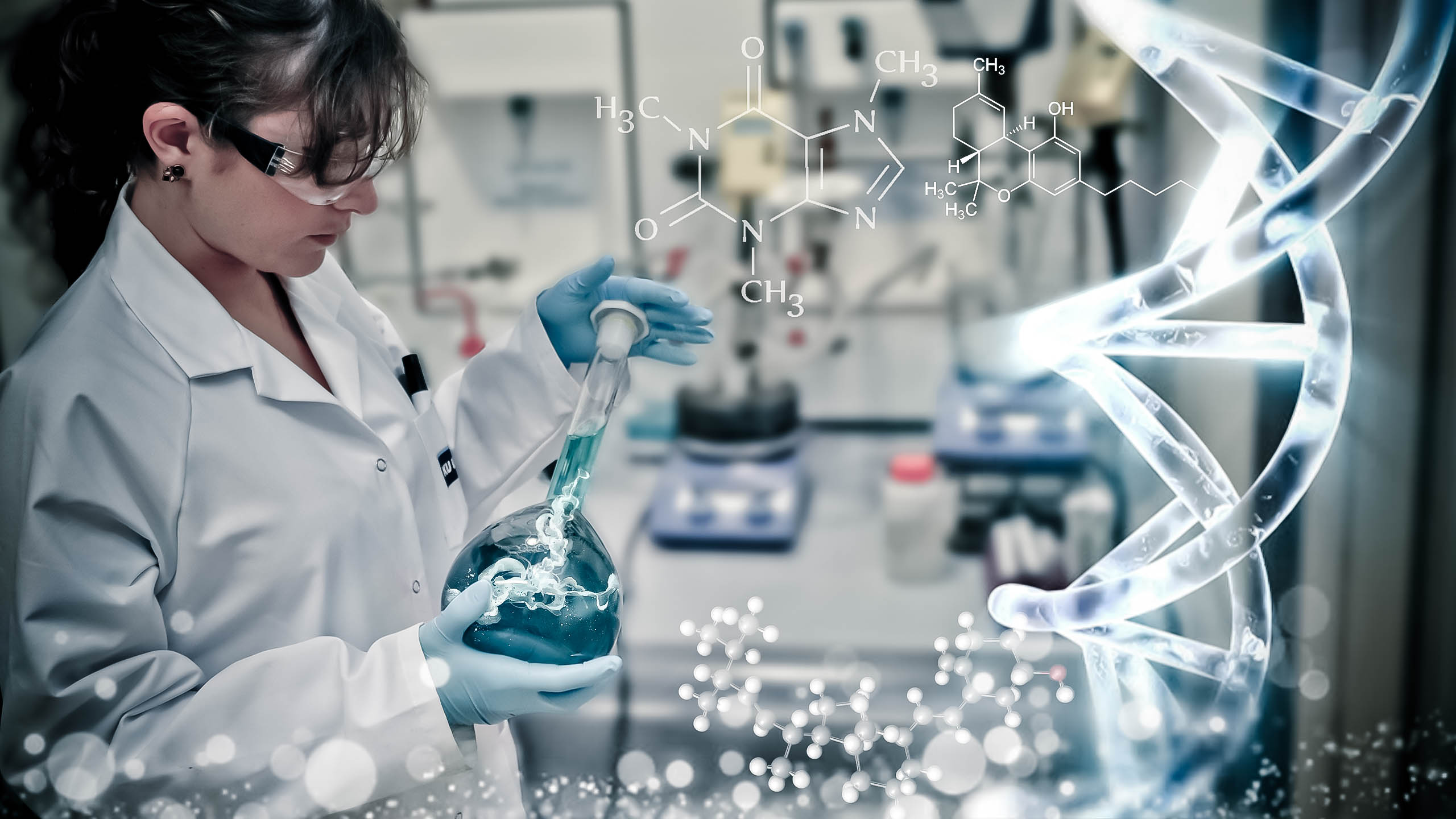 Development of (circular) hydrometallurgical flowsheets; Mini-pilot validation; Thermodynamic modelling; Advanced leaching processes; Hydrometallurgical applications of SX & IX; Chemical & mineralogical characterisation; Forensic hydrometallurgy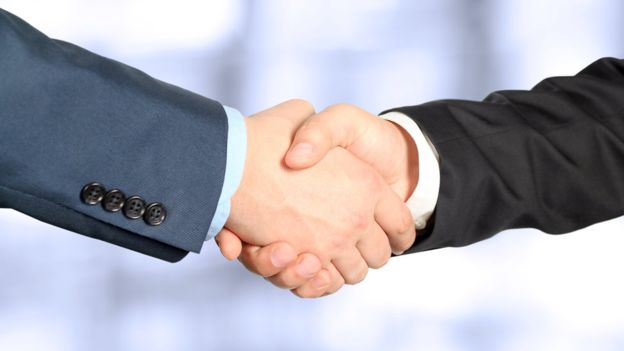 SOLVOMET ISC is your experienced partner to co-develop circular hydrometallurgical solutions in a bilateral, confidential & flexible collaboration. We offer both short-term projects (3-12 months) and long-term, framework agreements (multiple years).
SOLVOMET ISC's key metals of interest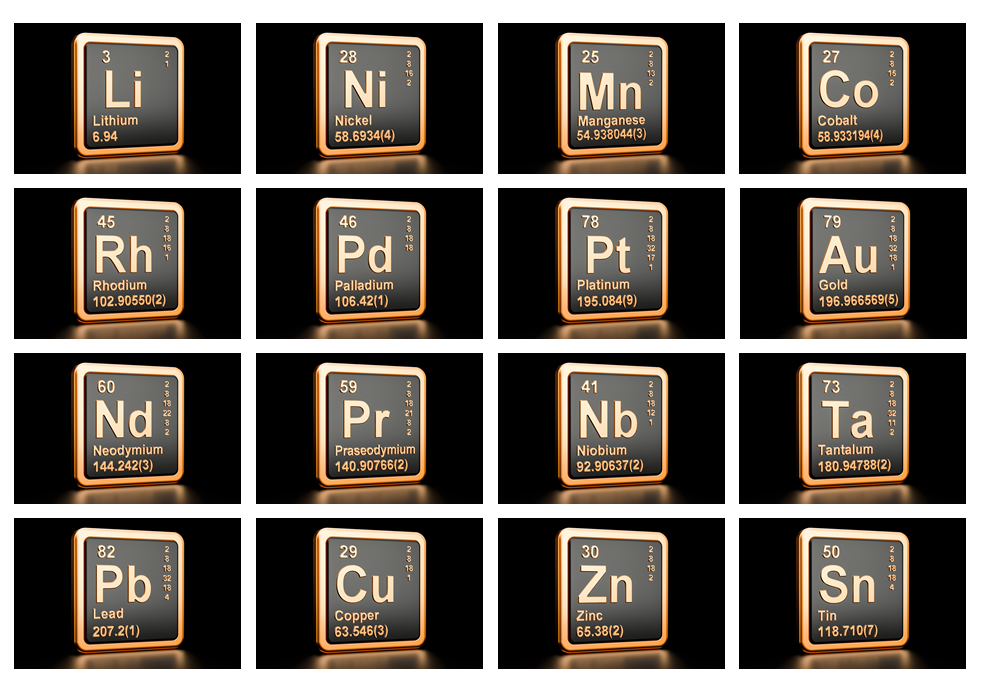 SOLVOMET ISC's key bilateral projects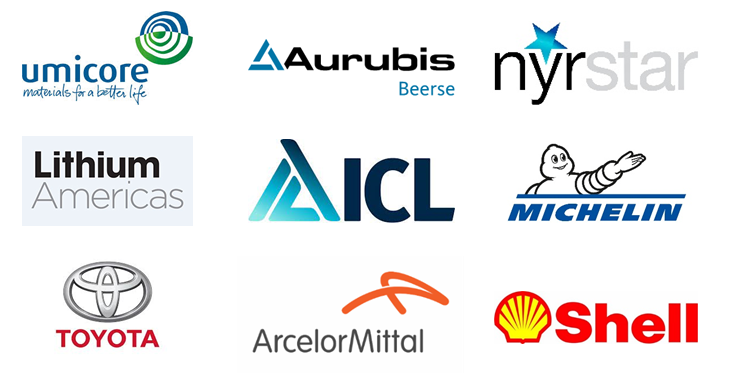 SOLVOMET 2.0 – Meet our team