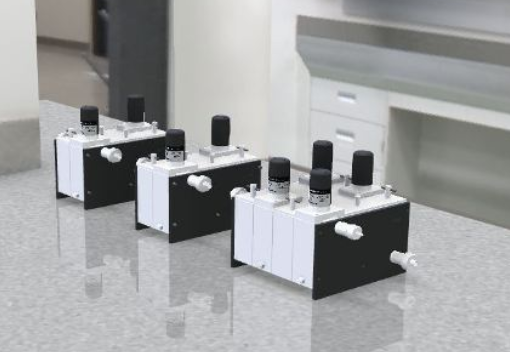 SOLVOMET offers lab-scale and mini-pilot infrastructure for solvometallurgical leaching and solvent extraction process development and testing.
SOLVOMET focusses on 1. solvometallurgical recovery of metals from low-grade ores, extractive waste, industrial process residues and metal-rich urban waste, 2. removal of metals from liquid streams, and 3. solvent extraction processes.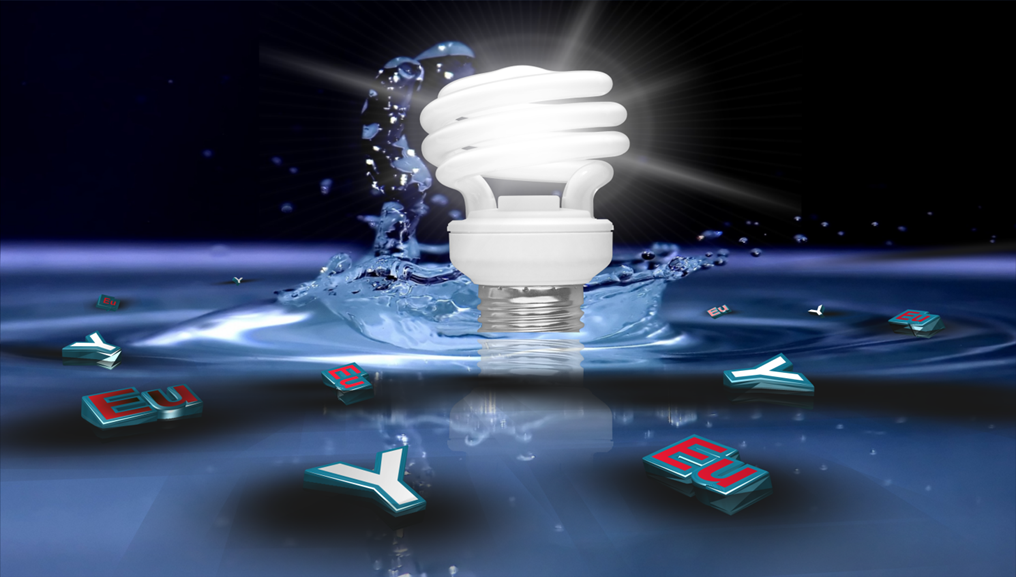 SOLVOMET is a KU Leuven Service Centre for its industrial partners in the field of chemical metallurgy, primary mining and mining chemicals.